Welcome to Juneau Hometown Tours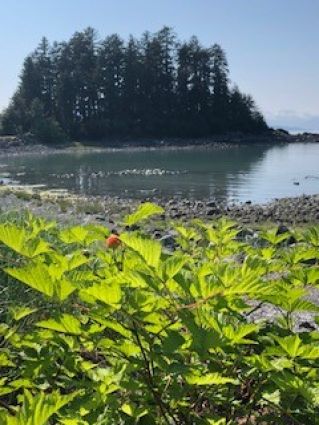 Experience an unforgettable and breathtaking day out, from a local's perspective! Providing tours in small groups so you get the best experience. Join us today!
Are you taking a cruise and want to book the perfect excursion?
Are you visiting Alaska and looking for a unique and intimate experience?
Do you live in town but are looking for the perfect family adventure?
Introducing you to your Juneau Hometown Tours! We curator your local experience in Alaska!